Easterwood Equine Hospital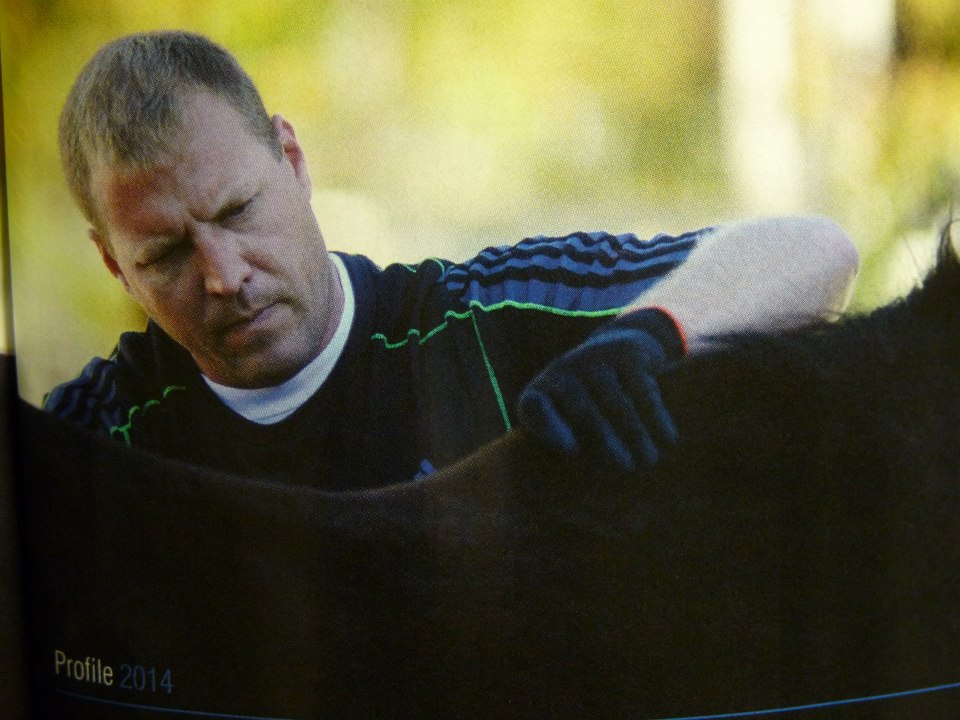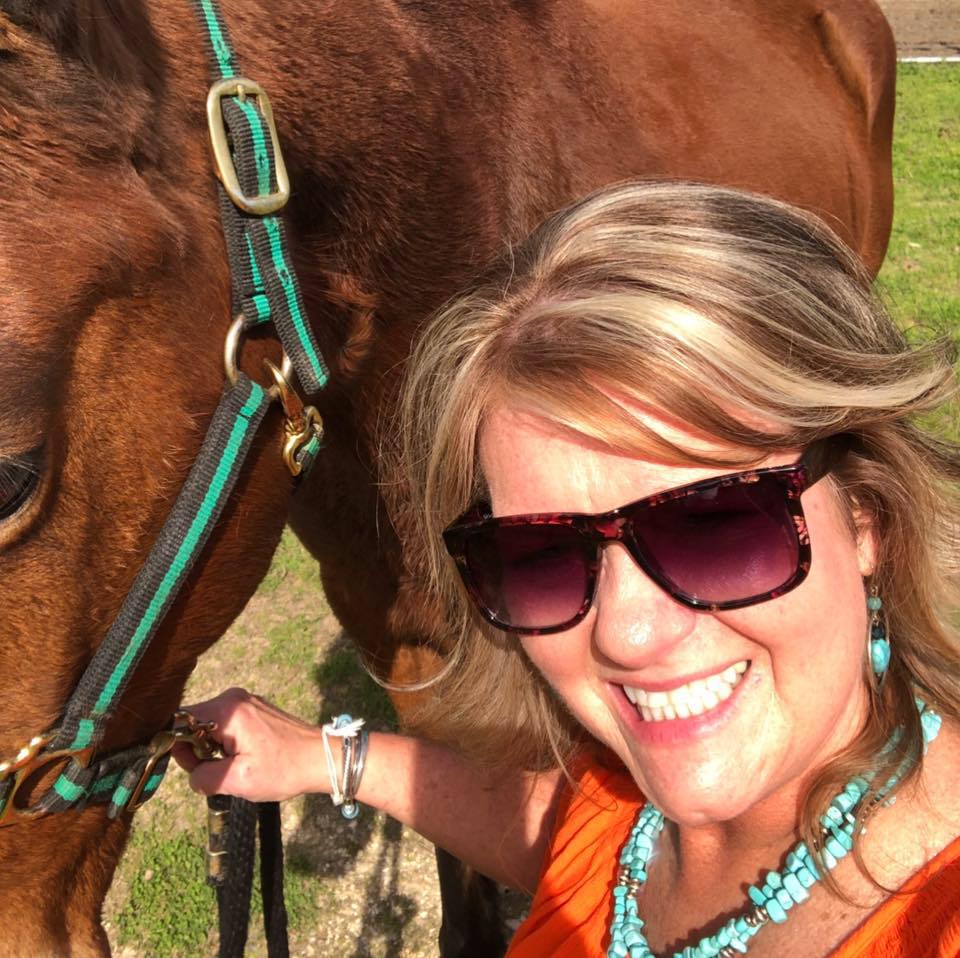 Easterwood Equine Hospital
Easterwood Equine Hospital strives to provide the best medical care for horses while giving the horse owner an informative, comforting interaction. We pride ourselves on giving our clients a great service at a great price while practicing cutting edge medicine. Our hope is to positively affect the equine community through education, fellowship, and top-notch veterinary medicine.
Jud Easterwood, DVM
Dr. Jud Easterwood, the owner of Easterwood Equine, was born and raised in Alexander City, Alabama, home of the beautiful Lake Martin. He did his undergraduate studies and received his DVM from Auburn University College of Veterinary Medicine. After graduating, Dr. Easterwood worked at Dixie Equine Hospital in Madison, Mississippi for Dr. Donnie Vice. While he was there, he was able to gain valuable experience in many fields, including colic surgery, reproduction, general internal medicine, and lameness diagnosis and treatments.
When the opportunity presented itself, Dr. Easterwood purchased Easterwood Equine Hospital in Pelham, Alabama from Drs. David and Diane Harrington. His equine interests include surgery, reproduction, and lameness. Currently, Dr. Easterwood works in Calera, Alabama, at a clinic he built in 2013.
In his free time, Dr. Easterwood enjoys fishing, hunting and watching Auburn football.
Beverly Austin
Beverly is the Office Manager at Easterwood Equine. She has been the face and voice of the business for over twenty years. Beverly handles the day to day activities in the front office, including billing and purchasing. She assists and helps out anywhere else needed. She is dedicated to ensuring the day to day functioning of the business and is very helpful to the clients with their equine needs.
Services
Preventive Medicine
Lameness
Reproduction
Internal Medicine
Other services as needed

Video endoscopy
Pre-purchase exam
CBC and Chemistry profiles
Coggins (EIA) Test
Chemotherapy
For more information, visit www.easterwoodequine.com or call (205) 663-4000.
Visit our PhotoLogoLink©.