Have an event you would like to submit to our calendar?
It's free to do ... just fill out the form, and send it in.
Dec
14
Sat
MAQHA Holiday Classic 2019

@ State Fairgrounds, Jackson, MS
Dec 14 @ 7:00 am – Dec 15 @ 8:00 pm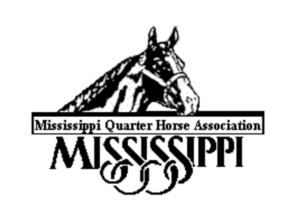 MAQHA HOLIDAY CLASSIC 2019
Join us for some holiday fun.
Three Judges with full lineup of classes for both AQHA and APHA.
Silent Auction.
Paid Trail Practice.
Ugly sweater contest, snowball catch, and frisbee toss.
Flat fees or cost per class.
Mississippi Quarter Horse Association
Add your equine events to our American Horse Talk Equine Events Calendar for FREE!