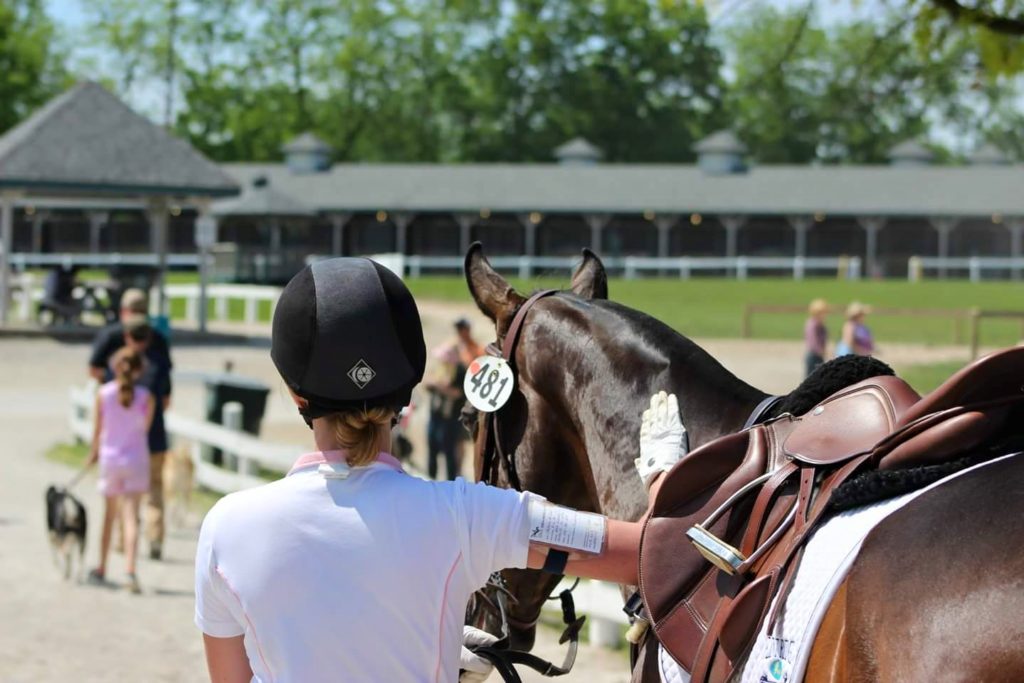 WE GET YOU AND YOUR HORSE READY TO DO YOUR BEST.
We believe in personalized service, one size fits all may work well for adjustable ball caps, but it won't produce results when it comes to the best care and fitness for your horse or for you.  This company is built on knowledge and experience stemming from a degree in Equine Science from Auburn University, years of experience in Hunter/Jumper, Dressage and Eventing, and military discipline and dedication.
Head groom, personal trainer, and equine professional Natalie Weil has worked for FEI Level Dressage riders and trained with several 4* Eventers. Through her degree and experience, she has gained a large skill set to use to help make your and your horses' lives easier and better.
GROOMING & GROOMING CLASSES
From clipping to braiding to everything in between, Jog Up Equine Services can help you get it done! If hiring someone else to do it isn't your thing, we offer classes to help you learn to do it like a pro.
EQUINE FITNESS PLANS
Jog Up Equine Services is here to help you with a variety of problems that you may need help with in regards to your equine partner's fitness. From conditioning for horse trials to just keeping your buddy comfortable, we're here to help you create a program that works.