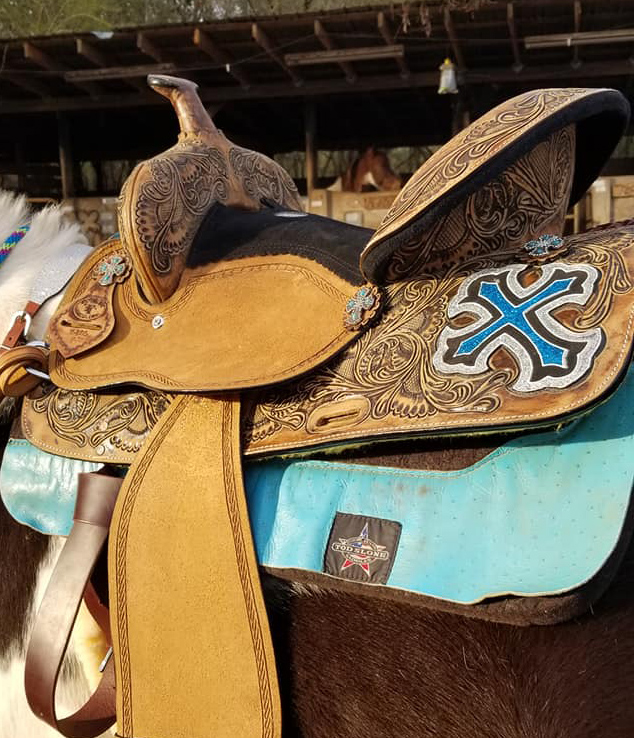 Developing True Horsemen in Alabama For 30+ Years.
A Full-Service Equine Facility.
Students at Carousel O'Breeds are not just learning to ride a horse. We are equipping them to be true horsemen. At COB we teach every aspect of equine life so that our students learn the responsibility and work ethic that comes with owning and enjoying horses.
We offer lessons, rodeo clinics, and horse camps, along with boarding and training.
We also offer:
Birthday Parties
Petting Zoos
Class Field Trips
Summer Farm Day Camps
Gift Certificates
Private Dressage Coaching
Photoshoot Location
Livestock for Films