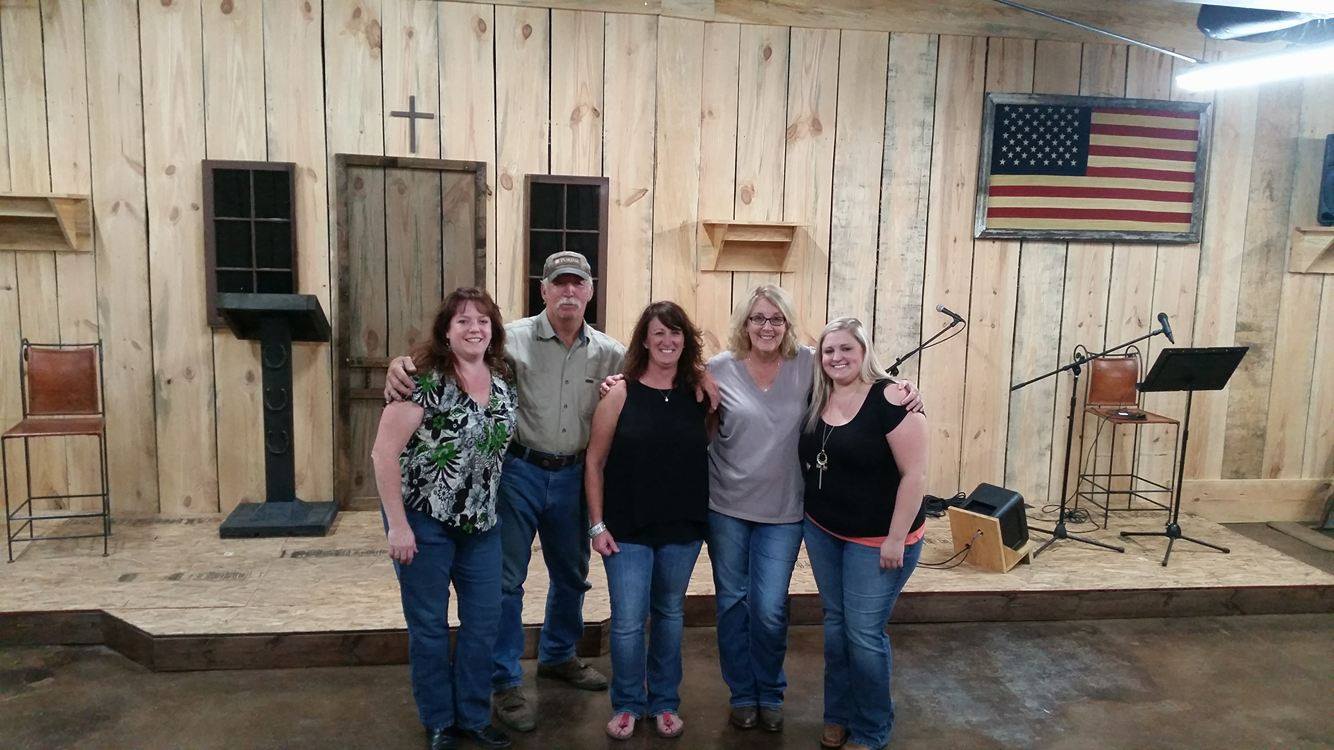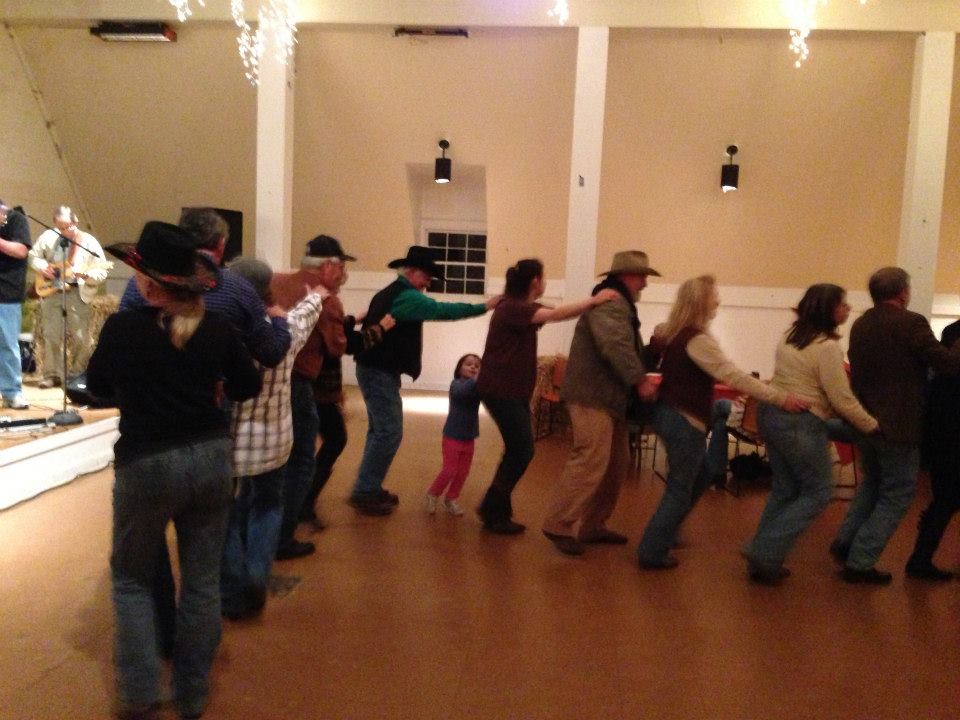 Line Dancing is not only fun, it's good for you!
• Increases physical fitness
• Decreases risk of disease
• Improves mental acuity
• Reduces stress
• Develops social fellowship
Whether you're having a trail ride, rodeo, horse show, birthday, wedding, or any other special event, Becca's Barn Dance brings fun and laughter to YOUR party!
Becca's Barn Dance will travel to your event and teach country western line and couples dances. You pick the number and level of dances (beginner, intermediate, or advanced). We bring the fun!
Becca's Barn Dance brings music, CD player, and step sheets. All you need to provide is the PA system (if needed) and the dancers!
Becca Salamone has been dancing since a child and recently lead a group of forty line dancers for four years in the Birmingham, Alabama area, teaching dances, organizing events, and dancing at charity benefits.
Are you ready to have some fun? Book Becca's Barn Dance for your next event!